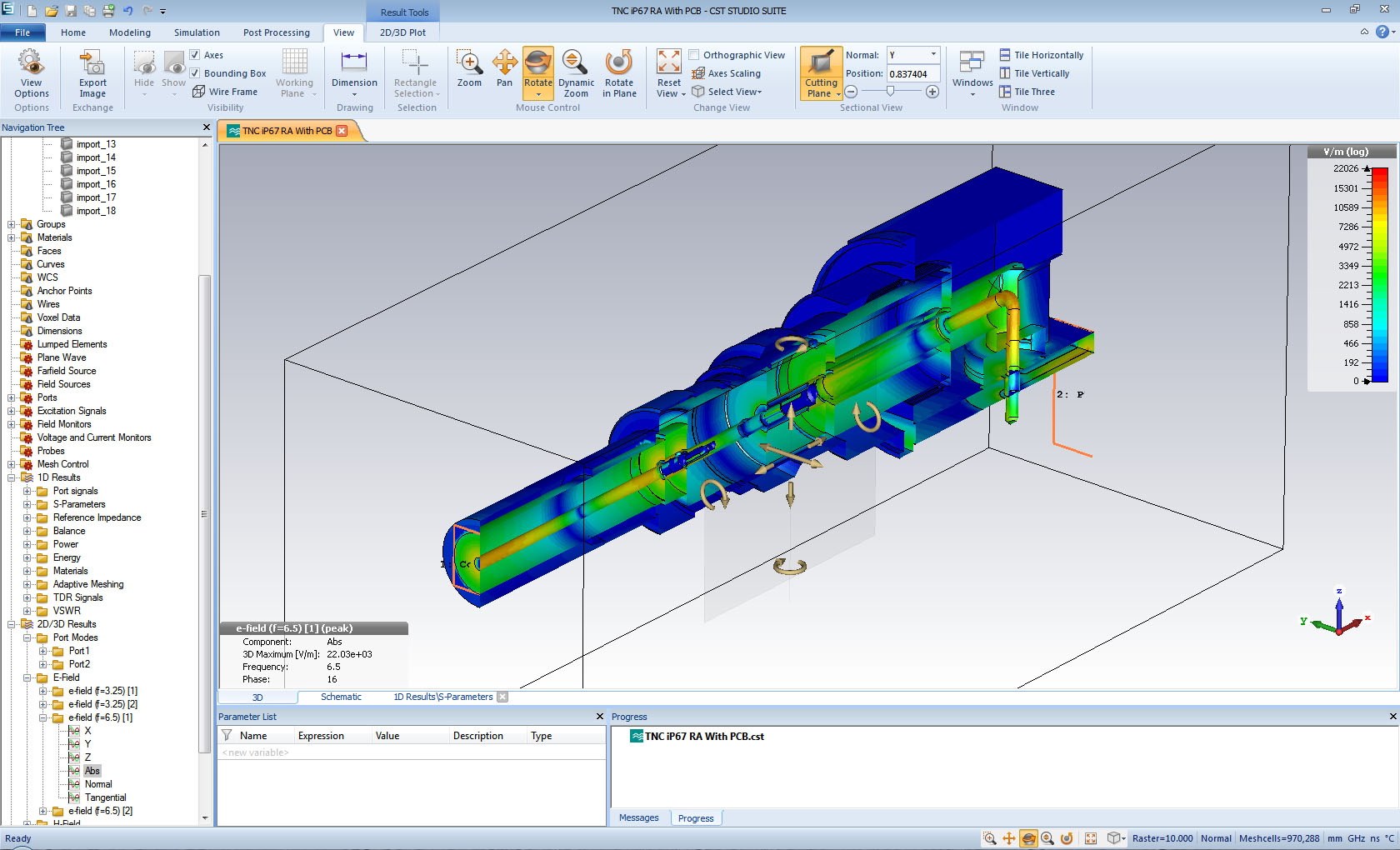 Features
Engineering Support
3, 6 and 12G-SDI
Vision Applications
Leading Design Resource
Reduce Project Costs and Time to Market
Electromagnetic Simulations
Inter-connection Solutions
For more technical information, design assistance or a quotation on your specification, please contact us directly at sales@cambridgeelectronics.com
Bespoke Connectors
Cambridge Electronic Industries is a leader in the design, engineering and production of high speed interconnection systems for the vision industry.
Over a period of 25 years it has accumulated a wealth of experience, not only in understanding the electrical parameters important to the techniques of interconnections, but also in the mechanics and material science involved. This know-how is applied every day in the production of new designs, meeting the ever increasing demands of its trading partners.
This knowledge is complemented by the use of the latest technology in design tools. Early in the design stage, sophisticated electromagnetic simulation tools are employed to assess the signal performance in the "virtual" connection system. Using this technique the design can be "tuned" to the required specification. When the required performance objectives are achieved, drawings, specifications and 3D models are produced for mechanical and electrical approval. Any changes can be made and agreed quickly, thus allowing speedy prototyping to take place. Such techniques assist feasibility studies, speed up the approval stage and greatly shorten the project development process.
Customers obtain project cost savings, get their product to market ahead of their competitors and are often able to provide solutions where no other offering is available.