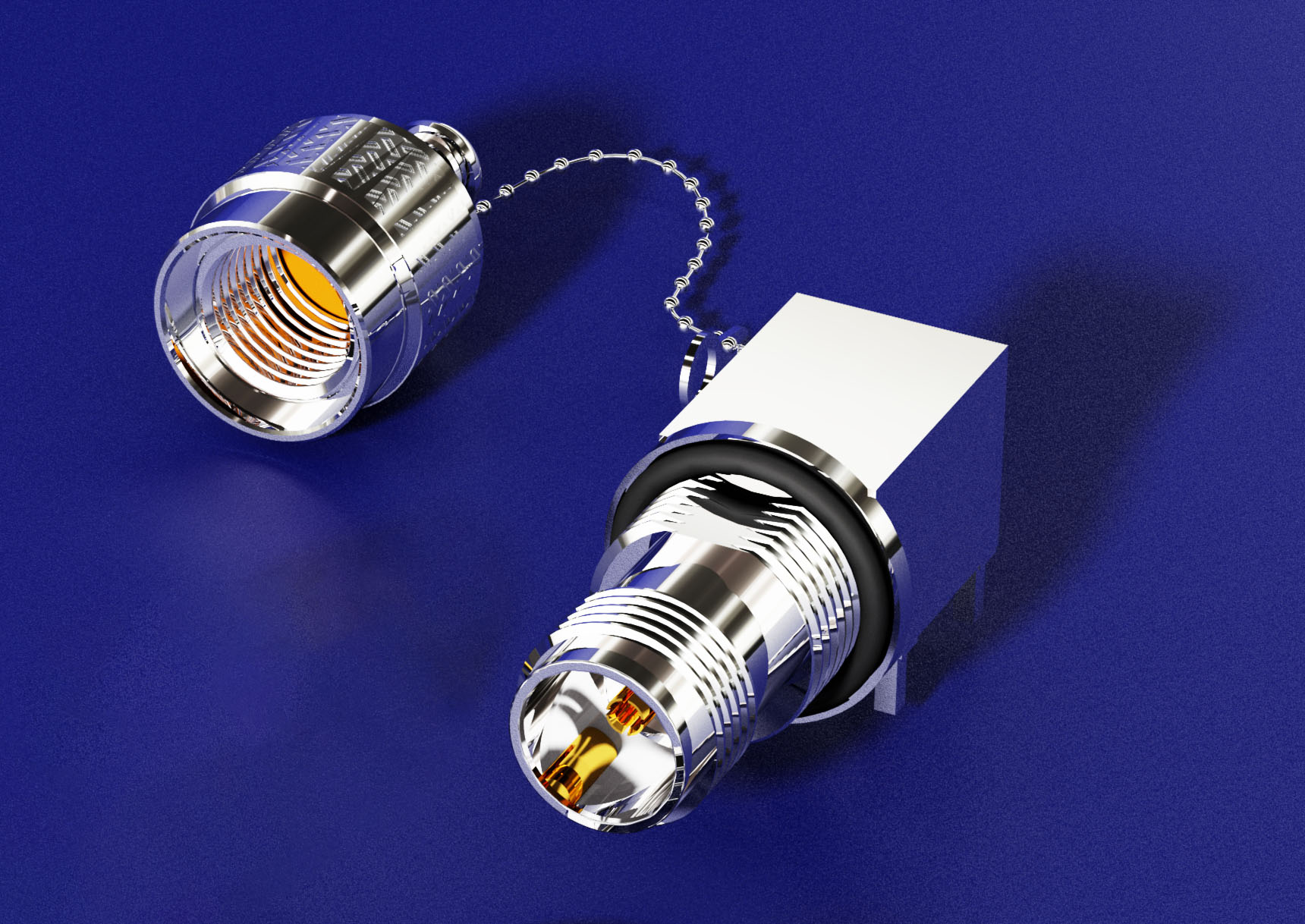 Bespoke Services
At Cambridge Electronic Industries we are proud to be able to offer a complete design assistance service. If you are looking for a new connector for a particular application, a specialist cable to be produced or some help with bringing your new product design to reality, then we have the expertise on hand at our Waterbeach Head Office. We are always happy to have a discussion about your needs and find a solution.
All our design services are initially completed in a technical drawing or 3D rendering and our specialist software can simulate the test environment to give accurate performance results prior to a production run being made.
Our integrated solutions department are on hand to help with prototype through to small/medium product build, software and hardware integration and a customer lead fault finding, fixing and redesign service.