An update to our shipping post Brexit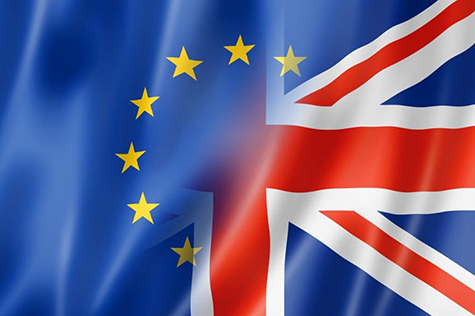 We are writing to confirm our understanding of the Brexit process and how it could possibly affect shipments as we move forward, depending on if you receive your goods direct from Taiwan or from the UK.
At the time of writing this information, no deal has been secured with the EU and therefore we have planned for a no-deal Brexit. If a deal is agreed before 31st December 2020, some details may change and we will update this message accordingly.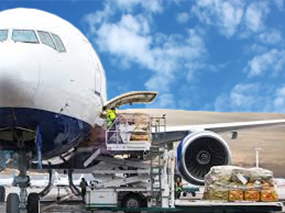 For goods received directly from Taiwan
There should be little or no change to your shipments. However, as customs inspection of UK air freight increases, there may be an impact on processing time for all shipments. We, therefore, suggest for the first few months you build in an additional week for transportation of goods to offset any potential customs delay in your respective countries. We would recommend speaking to your courier and freight companies in your country to get advice on any potential minor delays through customs.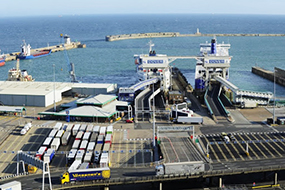 For goods received directly from the UK
We will now be raising commercial invoices for all shipments from 1st January 2021, as we currently provide for all our customers outside of Europe. All shipments remain on an ex-works basis. The new customs clearance for shipments from the UK may cause a delay in your shipping time and therefore we would recommend that you build a potential short delay of around a week into your lead times for the first few months. We would also recommend that if you are using road freight, you may wish to switch to air freight for a short period to avoid any delays in this shipping method. Your courier or freight forwarder will be able to advise the best shipment method and any delays they are seeing as the transition starts.
We have additional resources in place at Cambridge Electronic Industries to deal with the additional paperwork and shipping details to ensure our customers retain the level of service they expect from us post Brexit, we value our European customers and will maintain our focus on these accounts to ensure the same level of service is maintained throughout.